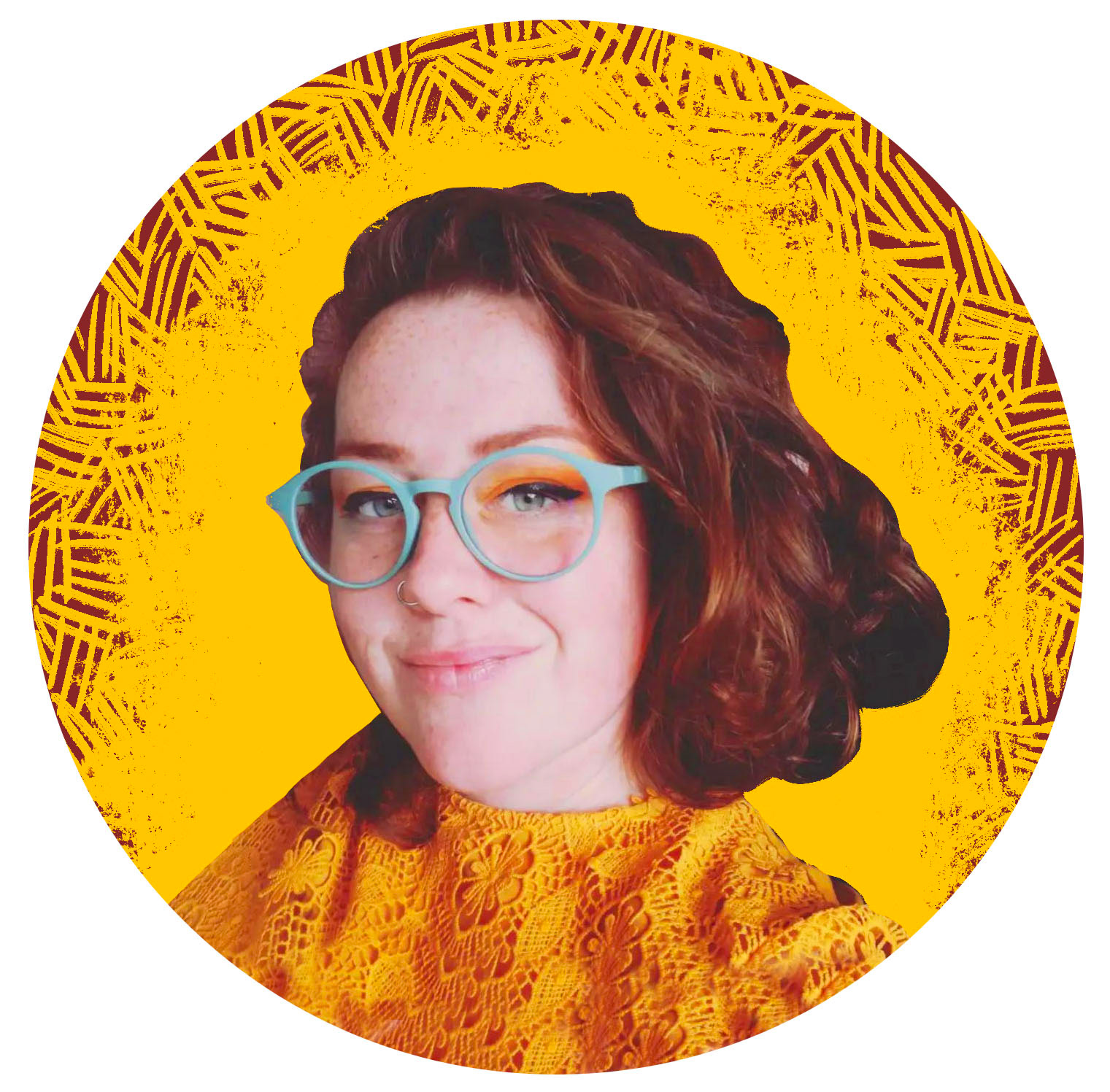 Hey, I'm Steph Ayres, an English character designer and visual development artist currently residing in Ireland. I have a passion for bringing out the story within a characters appearance and acting, and I strive to better my skills every day.
I love growing vegetables and cooking delicious things from different parts of the world, walking in the woods and disturbing the goblins living there, and I hang out mostly with my big ginger cat, Rumi. I love productions with great humour and emotional depth, and hope to bring my own personality to them.
If you would like to work with me, please use the form below or email stayresintospace@gmail.com
 Currently seeking both freelance or studio positions in character design, vis dev and layout. Available for immediate start.